Welcome to
Northwestern Veterinary Hospital
Who We Are
Located in Thunder Bay, we are Northwestern Ontario's largest veterinary hospital. Our team of 12 veterinarians and nearly 50 support staff are here to ensure your pet is well taken care of. Open 7 days a week, we strive to provide care with quality, compassion, and competence.
Meet Our Veterinarians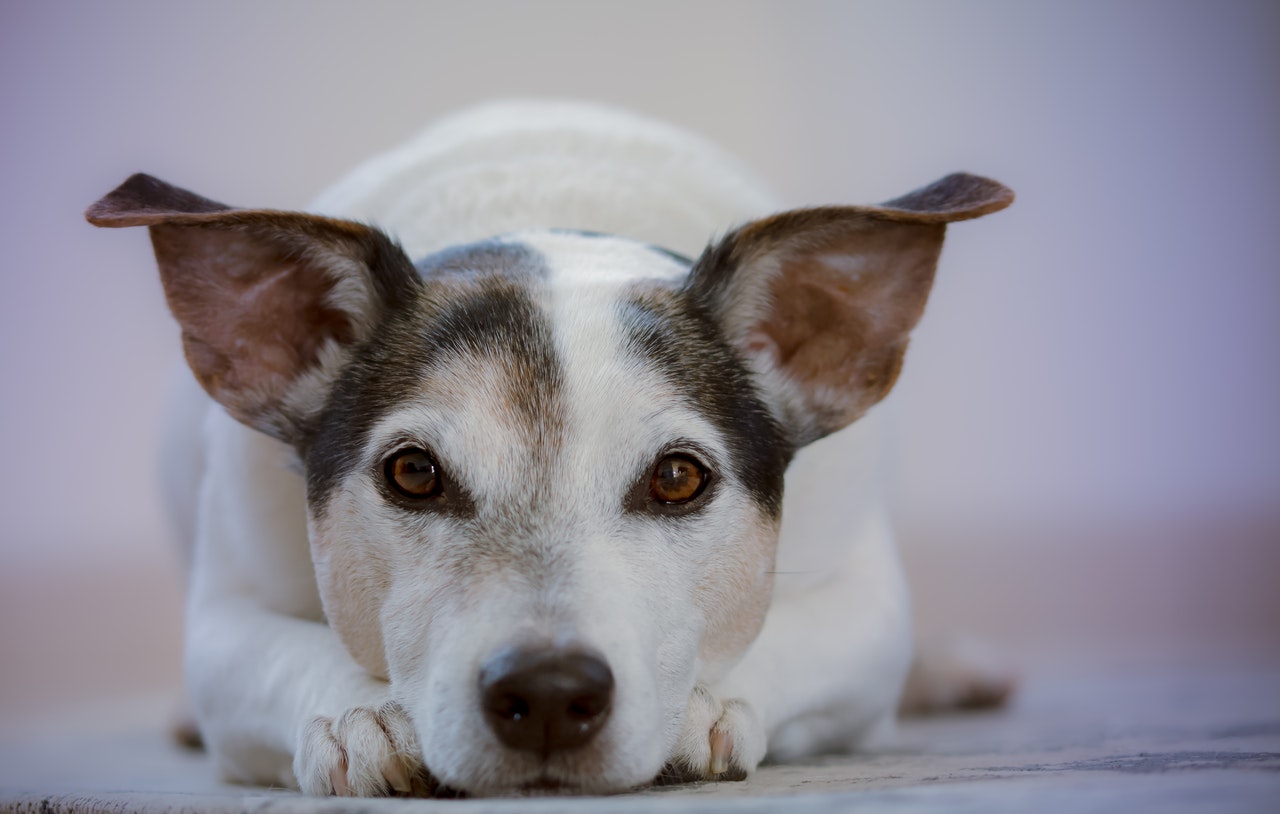 Locally Owned & Operated
Like you, we are all pet owners ourselves and understand the unique connection that you share with your four-legged friend. We are proud to have been voted Thunder Bay's #1 veterinary hospital multiple years in a row.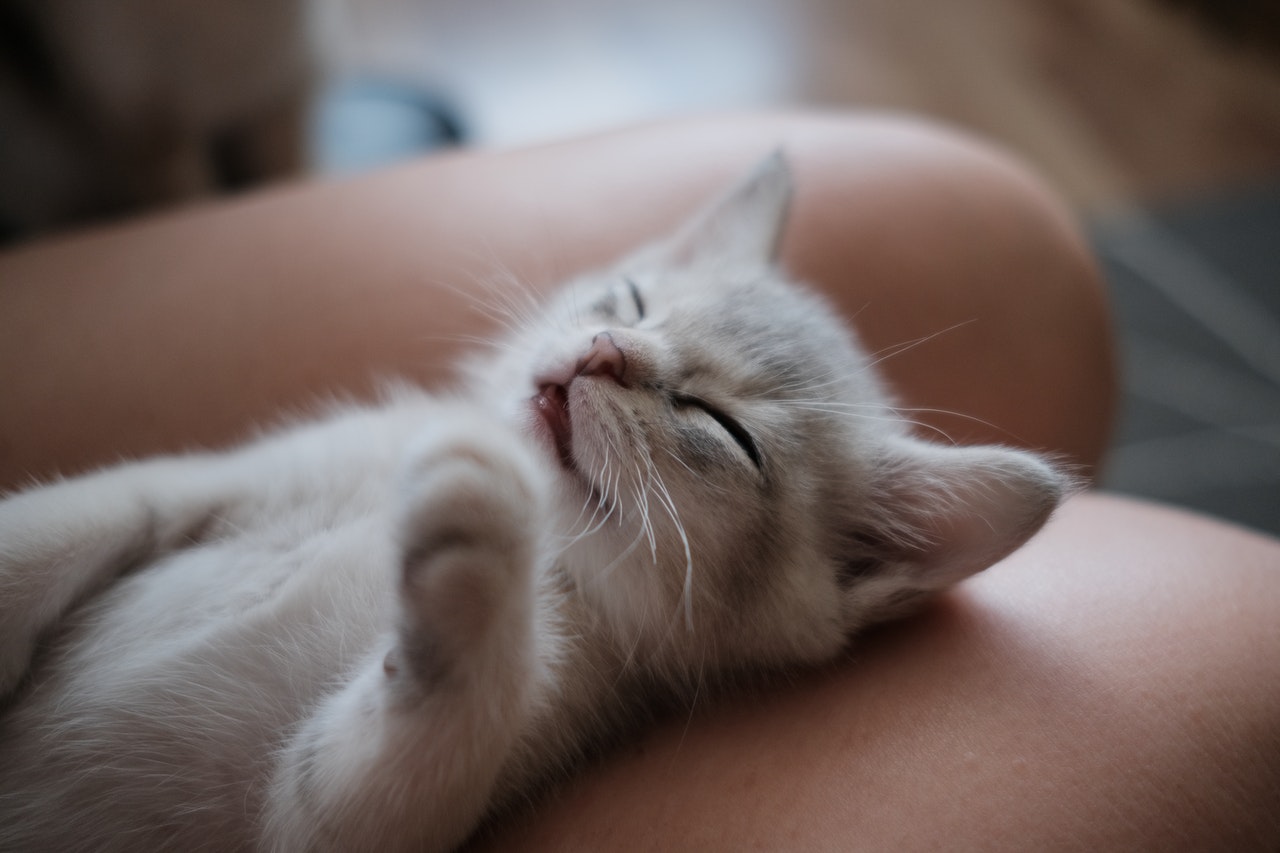 Services We Offer
Whether your pet is at the beginning of their life, the end, or somewhere in between, keeping your pet healthy is important to us. We offer a wide range of services including medical, diagnostic, surgical, and preventive health care for your pet so they live a longer, healthier, happier life.
View Our Services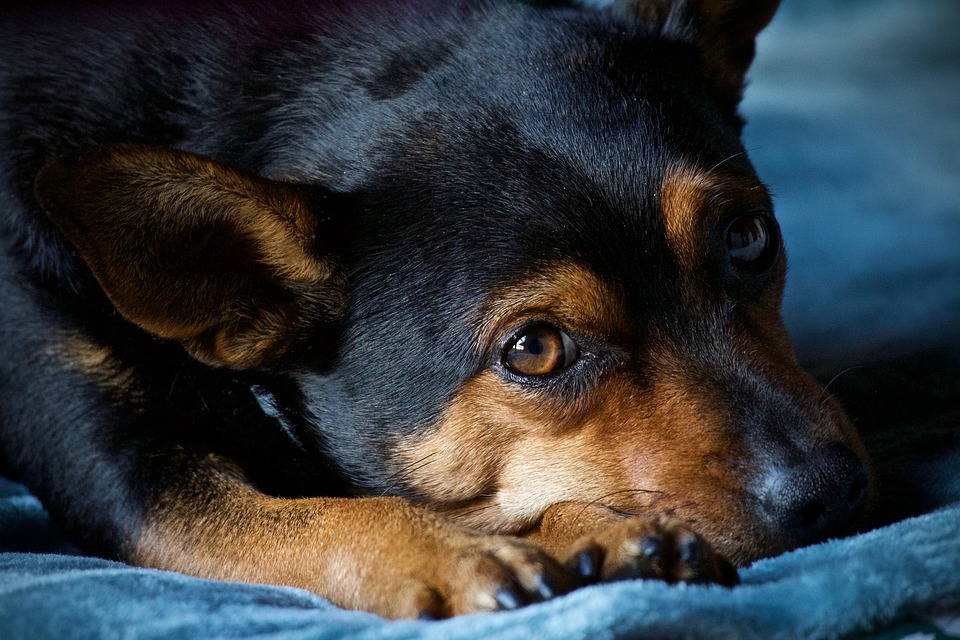 Northern Ontario Tick Survey
In 2019-2020, Northwestern Veterinary Hospital participated in the Canadian Pet Tick Survey, a research study through the Ontario Veterinary College. We submitted ticks found on companion animals that came into our clinic for species identification and testing for tick-borne pathogens.
View The Results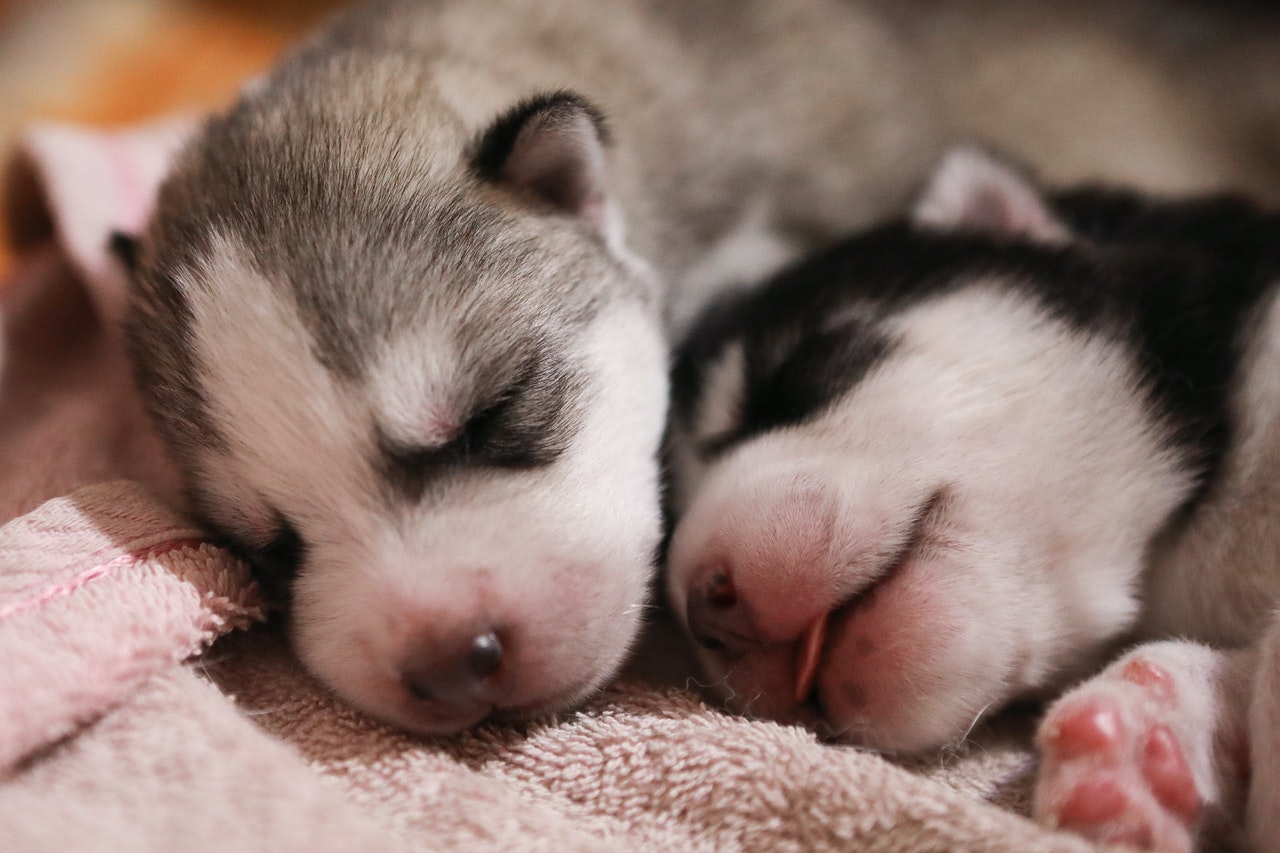 Pet Tips
Dr. Calli Thompson joins Shaw Community Link to provide tips and advice on how to keep your pets safe and healthy.