Booking Appointments
To book an appointment, please call our main line and press 0 to speak with a receptionist. Please be advised that at this time, we are booking annual and non-urgent exams approximately 1 month in advance. Please call ahead to book. For more urgent matters, the receptionist may be able to book you in a same-day appointment or direct you to call the next day if that day's appointments are full. If your pet is experiencing an emergency, a receptionist may direct you to come to the clinic immediately to have your pet seen by a veterinarian.
We ask that if you need to cancel or reschedule your appointment, call at least 24 hours in advance to reschedule. Failure to call at least 24 hours in advance will result in a $60+tax no show charge being billed to your account.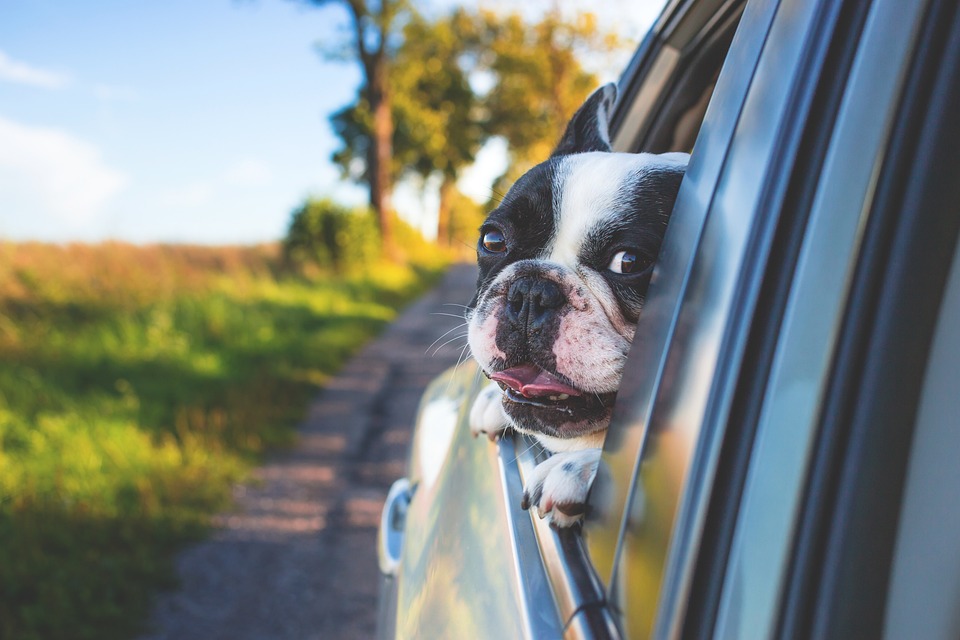 When You Arrive
Upon arrival, please check in with a member of our reception team. Your contact information and address will be verified and updated as necessary. If you are a new client, we ask you provide any documentation regarding your pet's medical history (ie. from another veterinarian) at this time. While waiting, please feel free to browse our educational materials and retail products, or explore the green space and walking trail beside our parking lot.
During Your Appointment
Once an examination room is available, you will be brought into a room with your pet to meet with the veterinarian. The veterinarian will take a full history of your pet, examine them, and address any questions or concerns you may have. The veterinarian will assess your pet's Body Condition Score (BCS) to determine if your pet is underweight, at a healthy weight, or overweight. They will also take your pet's temperature, respiration rate, and heart rate. We suggest keeping a journal and recording treatments, changes in your pet's diet, mood, or behaviour, and any questions you may have so that you can ask the veterinarian during this time.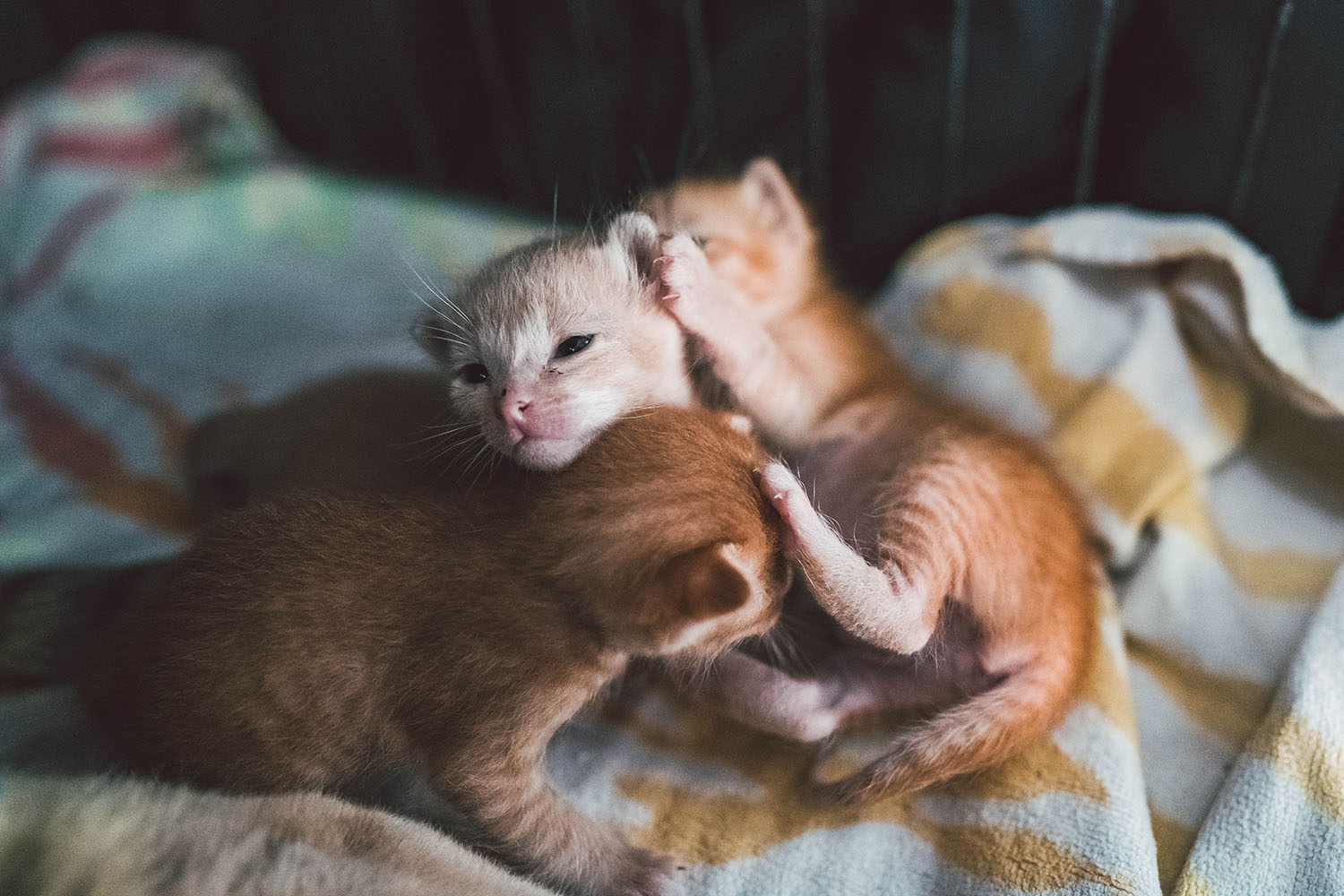 Additional Treatments
Some pets require bloodwork, radiographs, wound cleaning, ear cleaning, nail trims or injections. Most of these procedures are performed by a RVT (Registered Veterinary Technician) and Technician Assistant while you are in the waiting room. You will be reunited with your pet in the waiting room after their treatment is complete. If your pet requires longer-term hospitalization, your veterinarian will discuss treatment and an estimate. Once consented, an RVT or Assistant will bring your pet to our treatment area and prepare them to be hospitalized.
Emergencies
We understand that emergencies can be frightening and happen quickly. In the event of an emergency, we ask that you call our clinic prior to leaving so that we can anticipate your arrival. If necessary, upon arrival your pet will immediately be brought to our back treatment area to be assessed and treated. There will be times when unexpected emergencies will create delays for regular appointments; as a result, critical patients may be seen and accommodated prior to regularly scheduled appointments.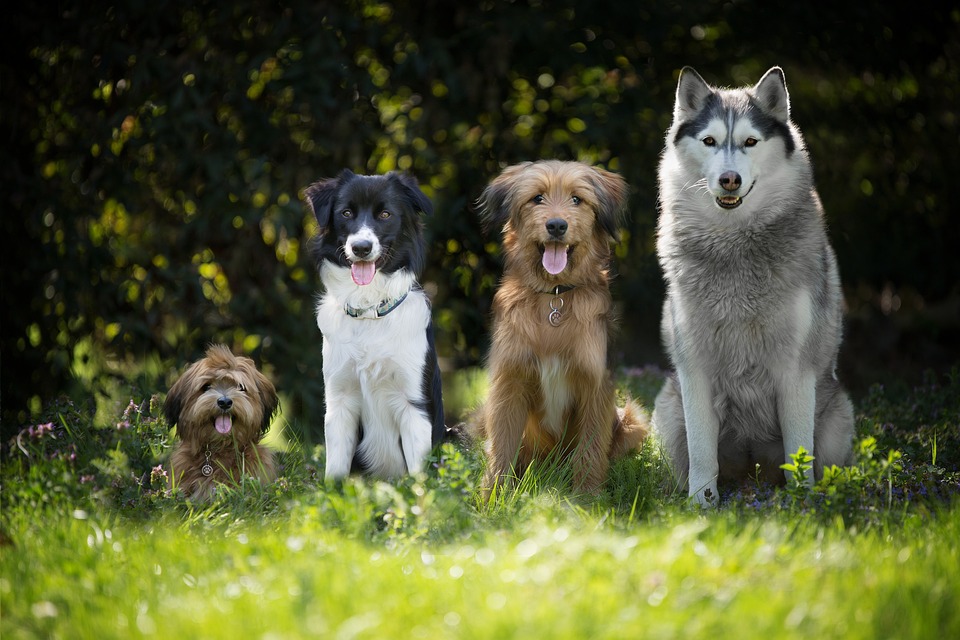 Waiting Room Safety
We ask that all pets be tethered to a non-retracting leash (or a short, locked retracting leash) or in a carrier while in our waiting area. If your dog requires a muzzle, please have it fitted and on properly prior to entering the building. If you do not have a leash, collar, or carrier, please advise us prior to entrance so that we may lend you one. Though we do not discourage socializing, our waiting room is often busy, and some animals may be aggressive, anxious, or nervous when in pain or under stress. We ask that you keep your pet close to you while waiting for your appointment. If you are unsure if your pet should arrive through the waiting room, please contact us prior to your appointment and other accommodations can be made.